Welcome To Diamond L Consulting

We're Software Architects

We Love To Build Stuff

Let Us Build Something For You

Seriously, Call Us Today, You'll Be Glad You Did

519-671-0183 And Talk To Bill

Just In Case You Missed It, 519-671-0183 And Talk To Bill

If You Get The Machine, Please Leave A Message

Or Send An Email, We Want To Talk To You.
Tired Of Trying To Run Your Business On Spreadsheets?
Excel is great for a spreadsheet, but it's not a database tool to manage your data.
Made For You
We work closely with you and your team to ensure that a solution is tailor made for you - no square pegs in rounds holes. You will always be in the driver's seat!
You're Part Of The Process
Our process starts with understanding what you do and why you do it. From there, we design and build a solution that is exactly what you need keeping you involved from beginning to end.
Modern Tools
We use all the latest tools to ensure we can develop as efficiently as possible, which saves you $$ in the long run. PHP, SQL, JQuery, Java, HTML5, CSS.
Web Applications
Delivering applications and solutions via the web will make it easy and convenient for you and your staff to always have access to the information they need.
Application Development and Integration
Whether developing completely new web applications, extending existing applications or integrating modules into larger systems, we are here to help, working with you and other software vendors to get the solution you need for your entire organization or workgroup.
Always Up, Never Down
With servers in different locations around the world, continuous uptime is the way we roll. If your current services are not ALWAYS up and available, we can fix that for you.
Local and Global
We're based in London (Ontario), but have clients in Southern Ontario and across Canada. With modern communication, distance really doesn't mean anything anymore. Around the corner or around the globe, we can connect and help.
Here For The Long Haul
DLC has been going since 1996 helping, building and bringing all sorts of ideas to life. We would love to chat with you and see what we can build together.
We'll Support You All The Way
Once your new solution is up and running we will look after everything in the backend and make sure it's always up and running, morning, noon and night.
OTHER WAYS WE CAN HELP YOU
Design – Do you need help with a website redesign? We have graphic designers that will design an amazing site for you, then our development team will bring it to life.
Hosting – Already have a site that you would like hosted?
WordPress – We can setup a WordPress site for you as well, and help you manage it.
Domain and Emails – Need help registering/renewing a domain? How about setting up and managing email? We can do all this for you – easy peasy!
If all this stuff makes your head spin, contact us today, we can stop the spinning.
Whatever you need, we're here to help.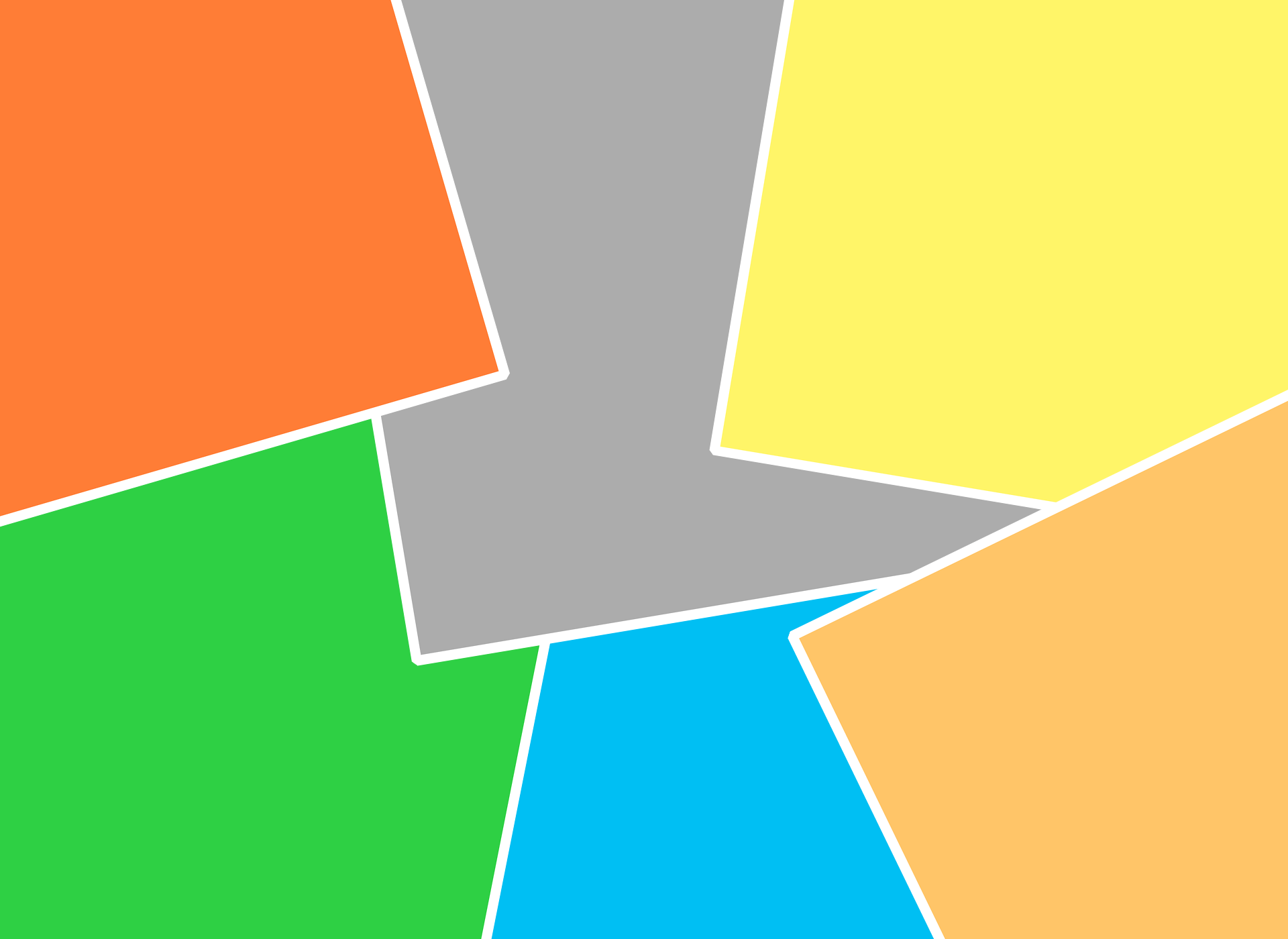 Design is not just what it looks like and feels like. Design is how it works.

~ Steve Jobs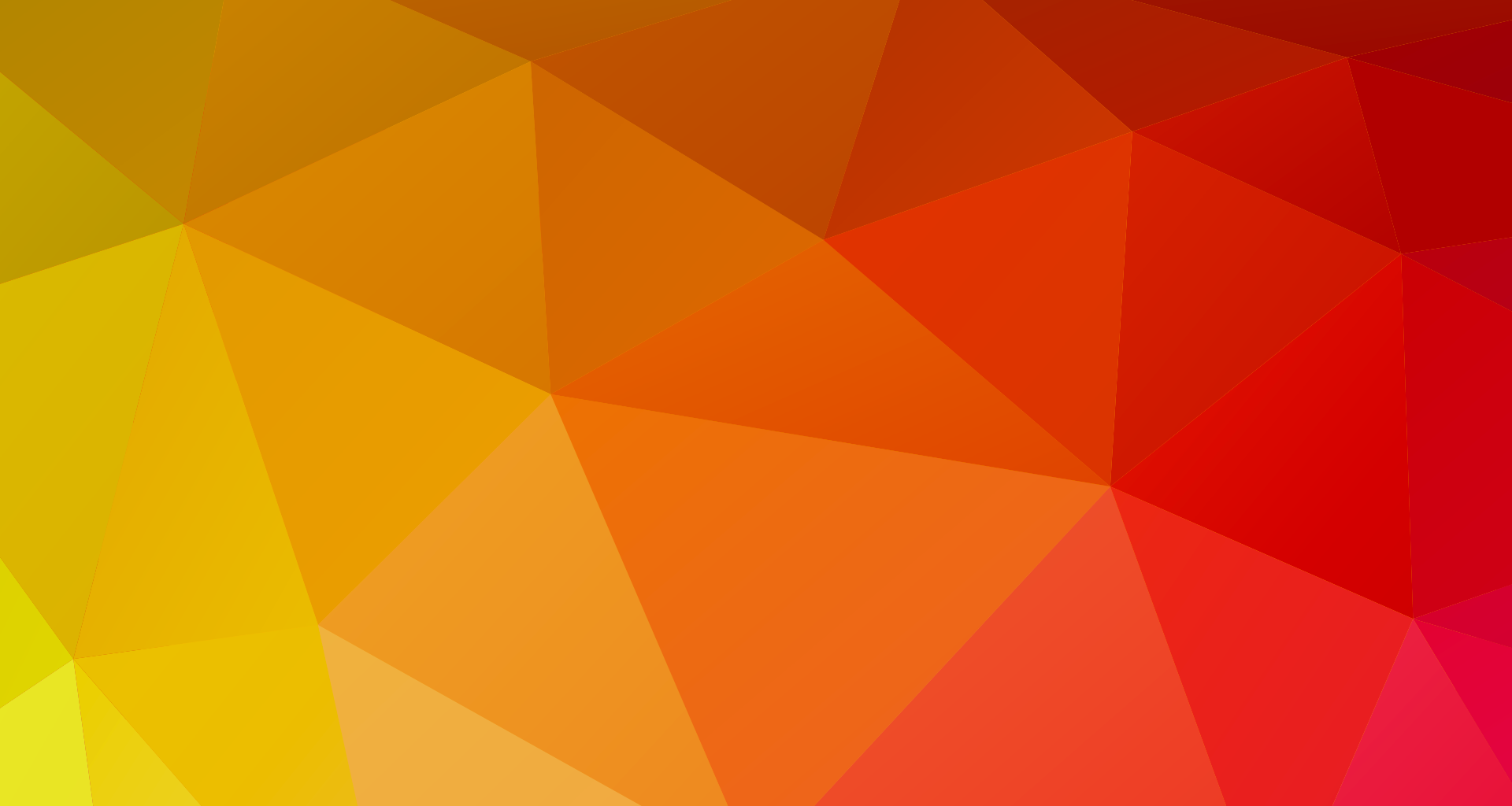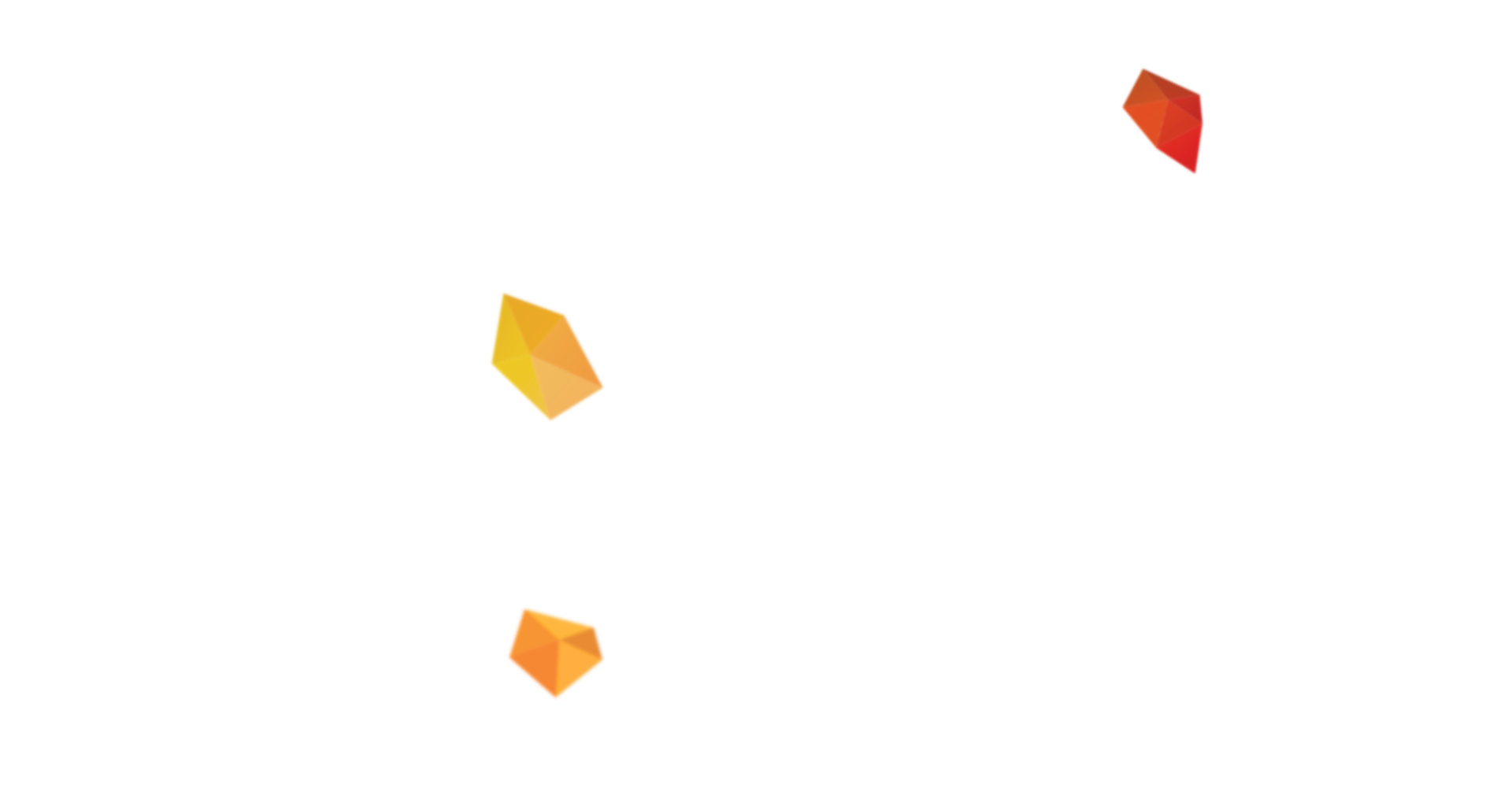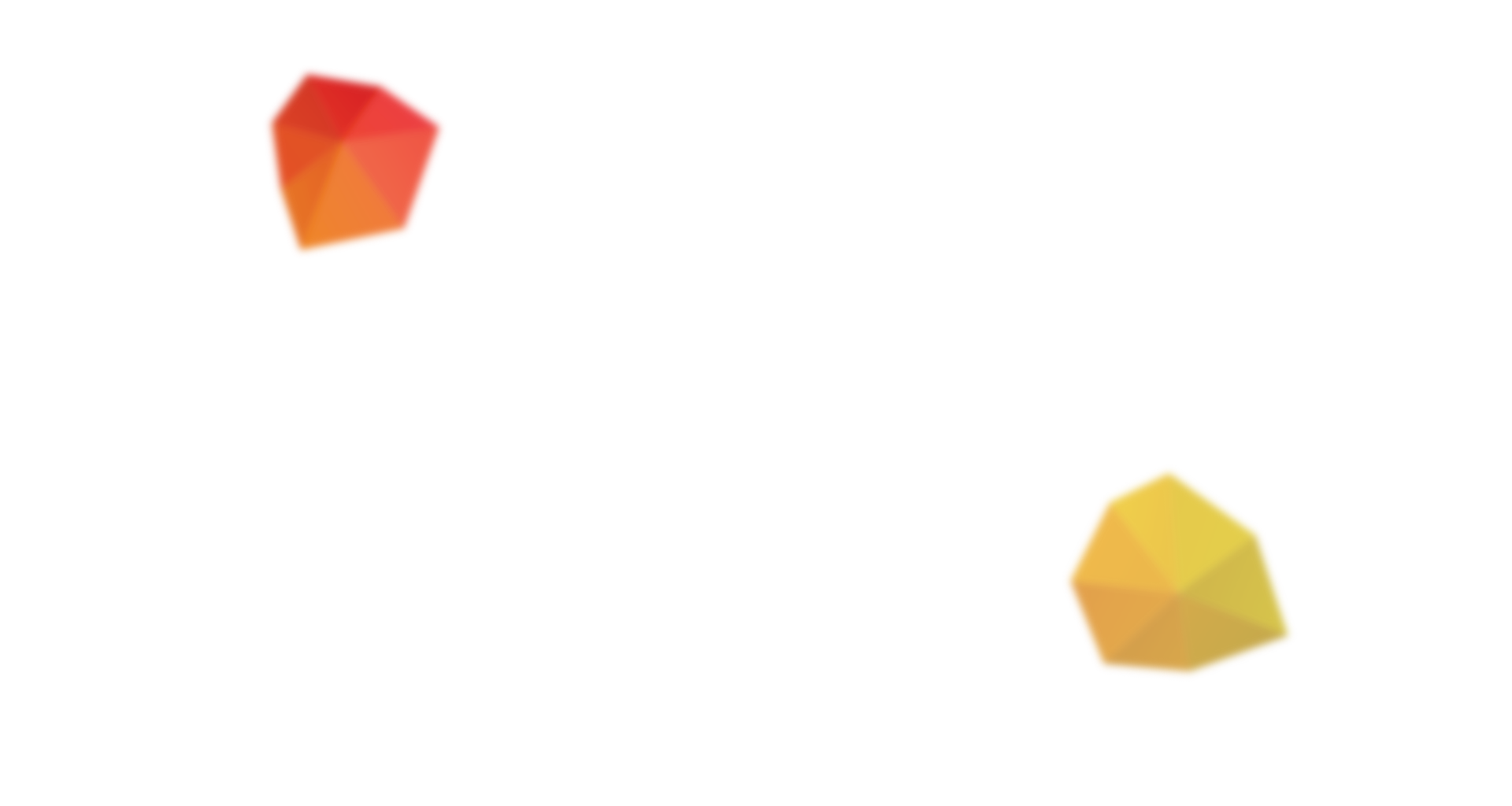 We initially collaborated with Diamond L Consulting to develop a system to manage clinical services in a city-wide anesthesia department. The resulting system, VENTIS, was so good that we embarked on a project to run our residency training program. That ultimately grew into a system to run all of Post-graduate education. What made it work is the attitude of the Diamond L Consulting team. Their eagerness to really understand our needs and ideas enabled them to create solutions and imagine functionality beyond our initial vision. They then continued that dialogue to fine-tune the system. The result was two outstanding systems, clinical and academic. Our mantra throughout was that we were making a system to support the work, not changing the work to fit a system. The result was a powerful, flexible system built to our needs.
We have been working with Diamond L Consulting since 2005 and have enjoyed their professional approach in helping us deal with the technological demands
of a complex medical department.
The success of our projects is a result of Diamond L Consulting's approach: learn the business processes and then develop the solution using computer technology.
The business solutions were developed with input from all levels of staff and management in a consultative process. The software solution was then developed, based on these findings, and focused on improving our business efficiency, streamlining the complex daily scheduling, and consolidating the system into one database, providing the necessary information to the appropriate people in a user friendly manner. Partnering with Diamond L Consulting has allowed us to efficiently manage our time, resources and data.
Diamond L Consulting worked with our Department to develop our first Annual Report. With their experience and expertise, we were able to develop a polished and professional report that well reflects the accomplishments of our Department. Their ability to listen, their flexibility throughout the process and their attention to detail contributed to a successful endeavour.

The Winnipeg Regional Health Authority's Anesthesia Program contracted with Diamond L Consulting in 2009 to develop a custom Scheduling Application for our Department. We are pleased with the professional manner that they undertook to understand the unique and complex scheduling needs of our Department in order to customize the product.
 We appreciate having a customized solution that works for us, rather than trying to change to meet the needs of the software.
 We now enjoy a system that consolidates a number of schedules at our various sites into a single, web accessible platform to better manage our physician resources.
We have been working with Diamond L Consulting since 2006 when they built a custom retail solution for us called TintManagerPRO. This tool has been invaluable and allows all of our personnel to easily interact with clients both retail and commercial. Our accountant just loves TintManagerPRO. The folks at DLC are very easy to work with and have suggested many good time saving ideas which have proven invaluable to our operation.
MEET YOUR CREATIVE TEAM
It takes the right people to make all this magic.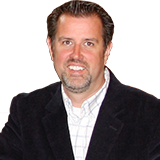 Bill founded DLC in 1996 from a strong desire to help others and enjoys interactions with clients to make things happen. Solving problems has always been Bill's strong point, along with getting the job done. He spends most of his time translating client requirements into individual tasks for the development team to ensure that the software will perform up the expectations of today's demanding clients.
Dan joined DLC more than 10 years ago and specializes in connecting with clients and really understanding what it is they are trying to build. His expertise lies in time management and helping clients optimize their processes before creating custom software designs that will blow them away. Dan has successfully managed numerous small, medium and large projects over the years. Give him a call, you will be glad you did.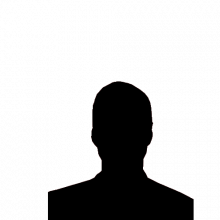 Our developers are second to none. Our guys have gone to great lengths to be trained in all of the latest platforms and systems and could easily write code to send you and your team to the moon and back. So whatever your need, we've got the team to take you there.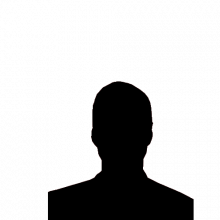 Our developers are second to none. Our guys have gone to great lengths to be trained in all of the latest platforms and systems and could easily write code to send you and your team to the moon and back. So whatever your need, we've got the team to take you there.
OUR CLIENTS
Here are some of the folks we have helped out over the last 21 years.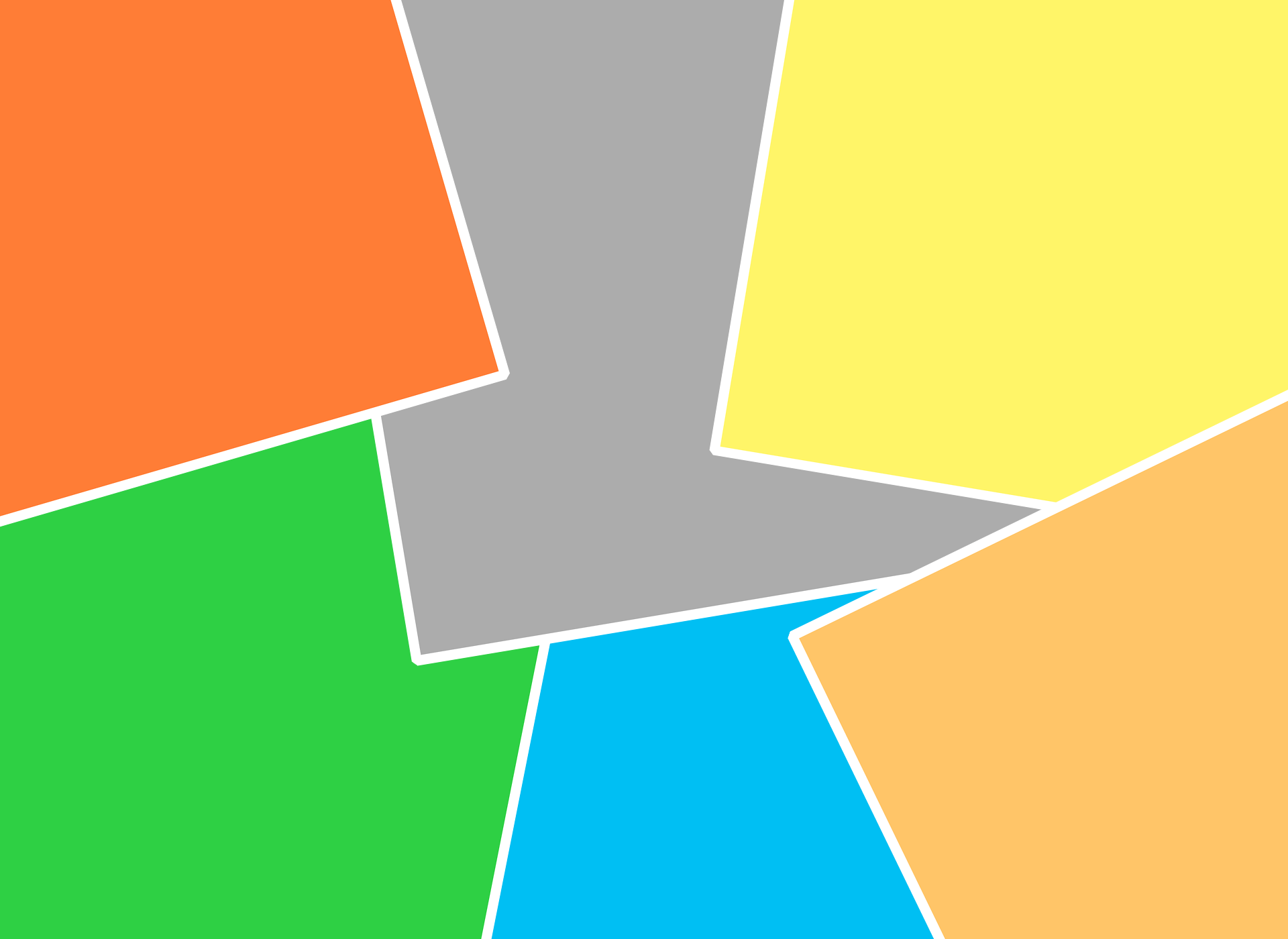 CLIENT STATISTICS
Some Interesting Stats
Have a project to talk about? No job is too small, click today!
Contact Us